DEVELOP CORE COMPETENCE

---
Use Graphic Organizers to
Demonstrate, Guide and Assess
Nonfiction Learning with Graphic Organizers
Students can work independently, then
pair to compare and improve to learn more.
math    science      social studies     
academic vocabulary    reading skills
Reading Texts and Guides
Activities to Develop Comprehensive
Reading/Thinking\Writing Competence
In addition to this site, here is a BIG site that has 25,000 resources.
Subscribe to get thousands of high-quality, ready-to-use
printable Pre-K–grade 6 educational materials
that help kids succeed. Only $29.95 for a wealth of materials!
BUILD THE FUTURE
---
How did walking CHANGE the world?
Learning exhibit by Bell School students.
A learning exhibit displays students' learning and educates everyone who sees it!
While this is a hallway exhibit, you can create an exhibit online.
That exhibit about the impact of Dr. Martin Luther King, Jr.,
uses a Scholastic article.
You can turn any text into a learning display when students illustrate it.
Math and Reading Resources from Scholastic Teachables
CONNECT SEL and LITERACY
Incorporate SEL Exemplary Trait/EmotionsChart
Inspire
See how teachers strengthen student self-esteem
as they display their work.
Illustrated Preamble to the Constitution 
Creative Content Poetry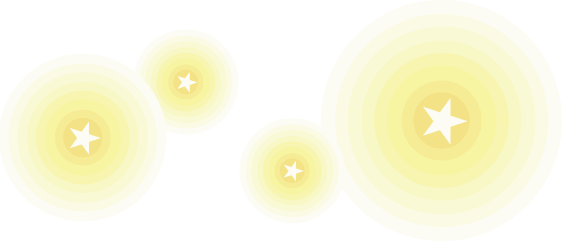 John P. Curtin, 8/29/1967–4/26/2012
2020 Progress Teach Clearly
Unit and Lesson Planning Resources
Community Schools Connect!
Resources for Community Schools
Activity Planner Word Version of Planner
EXPAND LEARNING
---
Art Illuminates the Curriculum
Draw Your City Visions
SPANISH/ENGLISH
Learning Resources
Learning Guides in Spanish and English
Science Guides   Social Studies Guides
Vocabulary  Guides  Writing Guides
Parent Resources
Parent Literacy Resources--English and Spanish
Make TV Time Literacy Time
SEL/Literacy--Plan a Fable that Teaches a Lesson  
Readings--Texts in Spanish and English
Fiction   Poetry    Nonfiction
Readings about Chicago 
Spanish Learning Posters
Connect Learning to Chicago

Chicago Literacies-- Activities and Texts to
Learn about past and plan the future
Strengthen Literacy and Critical Thinking
Chicago Unit by Ashley McCall, Chavez Multicultural Academic Center
Engaging activities so students strengthen skills and learn about their city.
Nightingale Student Projects Organized by Ricardo Serment
---
WEEK TO WEEK LEARNING PRIORITIES

First Quarter
Kindergarten grades 1 2 3 4 5 6-8
Second Quarter
Kg 1st 2nd 3rd 4th 5th 6th-8th
Third Quarter
Kinder g1 g2 g3 g4 g5 6-8th grade
Fourth Quarter
Email bradner@depaul.edu for information or
permission to use resources for publications.
© 1990-2019 Polk Bros. Foundation Urban Education.
All rights reserved. Teachers and Resource Coordinators may use the materials on this website with their students. With the exception of items cited to other sources or public domain,
all materials created by Barbara Radner, Ph.D.
Research Base for the Center's Work

How to download files from the site